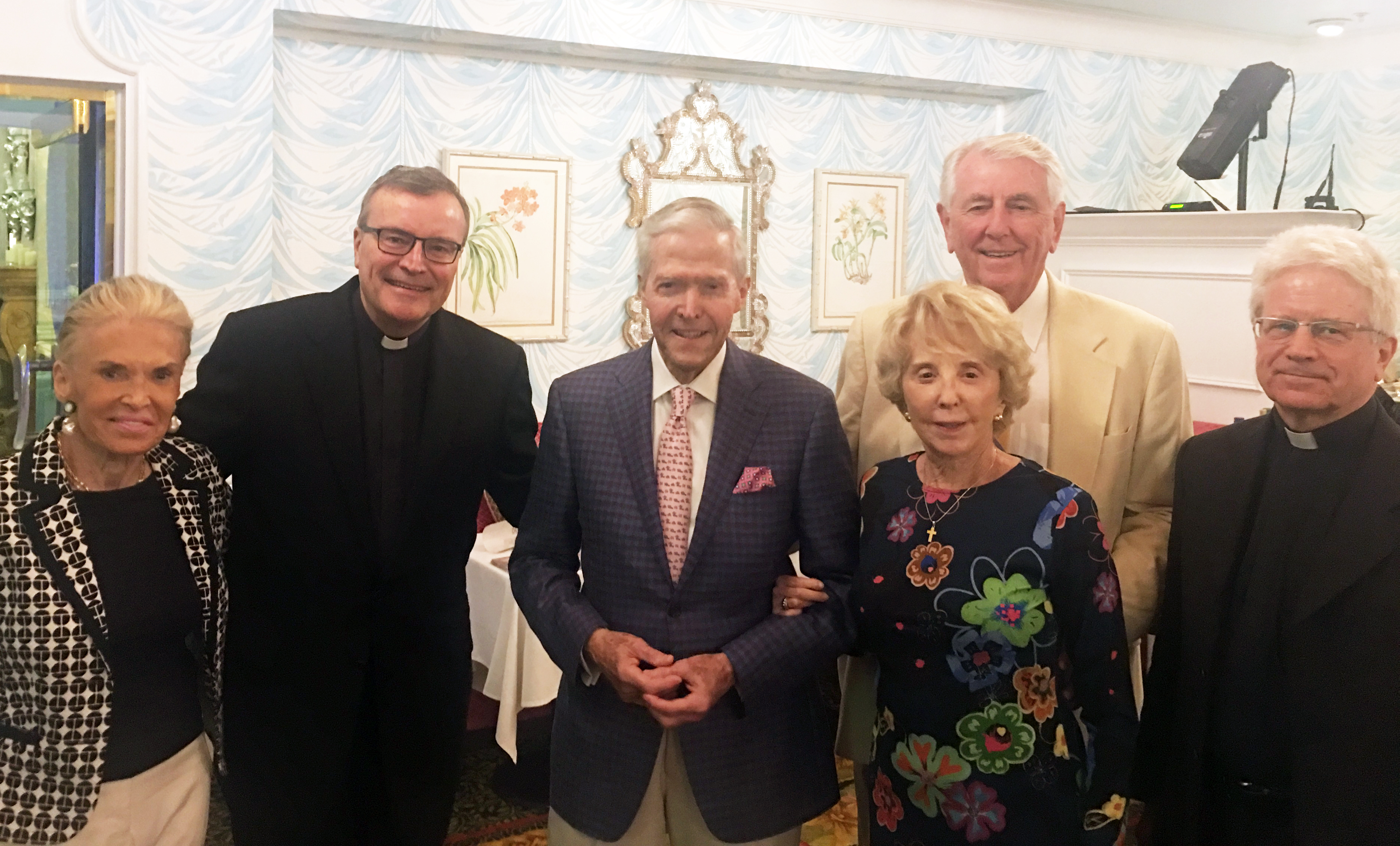 07 Apr

GUF Florida Events

This past March GUF Trustee John Ferguson invited Fr David Nazar SJ, Rector of the Pontifical Oriental Institute, to come over from Rome to candidly share information about the current situation facing Christians and Muslims in the Middle East with more than 170 friends of the Foundation in Florida.  He was aided by Fr. Bill Watson, SJ, Vice President of the Foundation, who emceed the talks and shared information about the three institutions which the Foundation supports.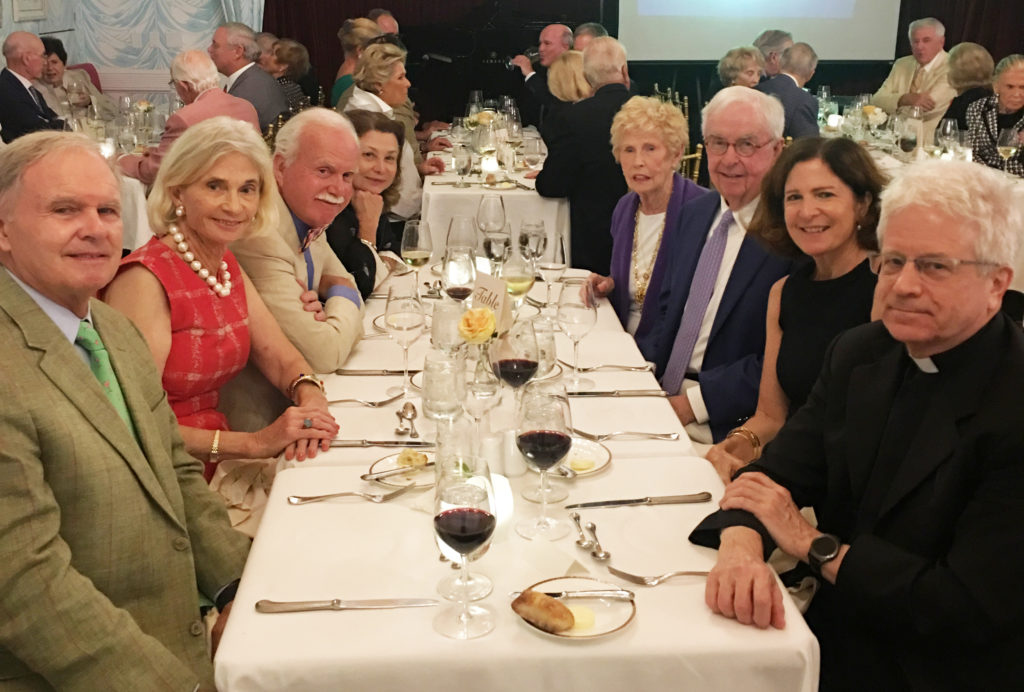 Mr. Ferguson sponsored the first talk on March 19th at a dinner at the Hole in the Wall Club in Naples and the room was packed.  He was joined by Trustees Irene and Paul Soden and GUF benefactors Jim and Sue Kelleher.   The next evening a new group gathered at the Colony Hotel in Palm Beach and enjoyed the opportunity to hear Fr. Nazar and challenge him with a variety of questions.  The Fergusons were joined by Trustees Peggy Hassett and Irene Shaw as well as event sponsor Carlos Arredondo.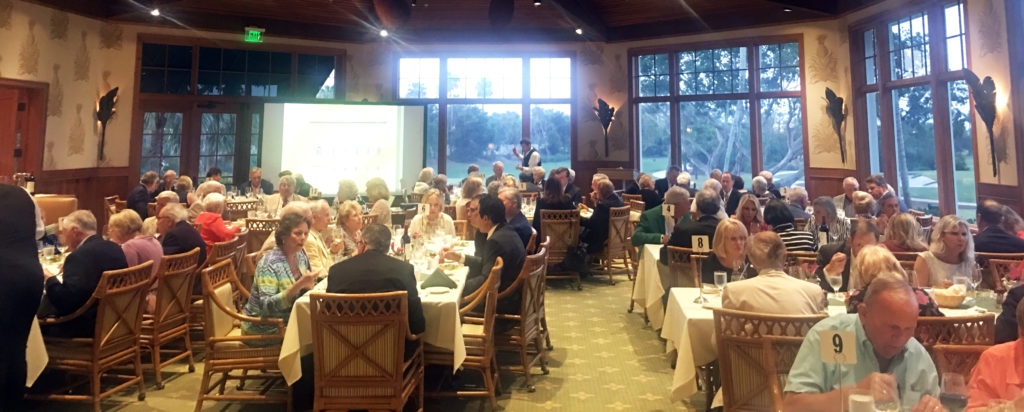 On Wednesday, Fr. Nazar and Fr. Watson traveled to Palm City to celebrate a private Mass with GUF Chairman Gene Rainis, Tricia Lloyd, GUF Vice President for Advancement,  and local GUF friends in memory of loved ones.
The final talk was given at the John's Island Club in Vero Beach, sponsored by Dick Connolly and hosted by John Hamill, both fellow Holy Cross College alumni with Mr. Ferguson.  Chairman Rainis graciously welcomed arriving guests and invited them to visit the three institutions in Rome.  He expressed how grateful he is to Mr. Ferguson, Mr. Arredondo and Mr. Connolly for sponsoring these special events.