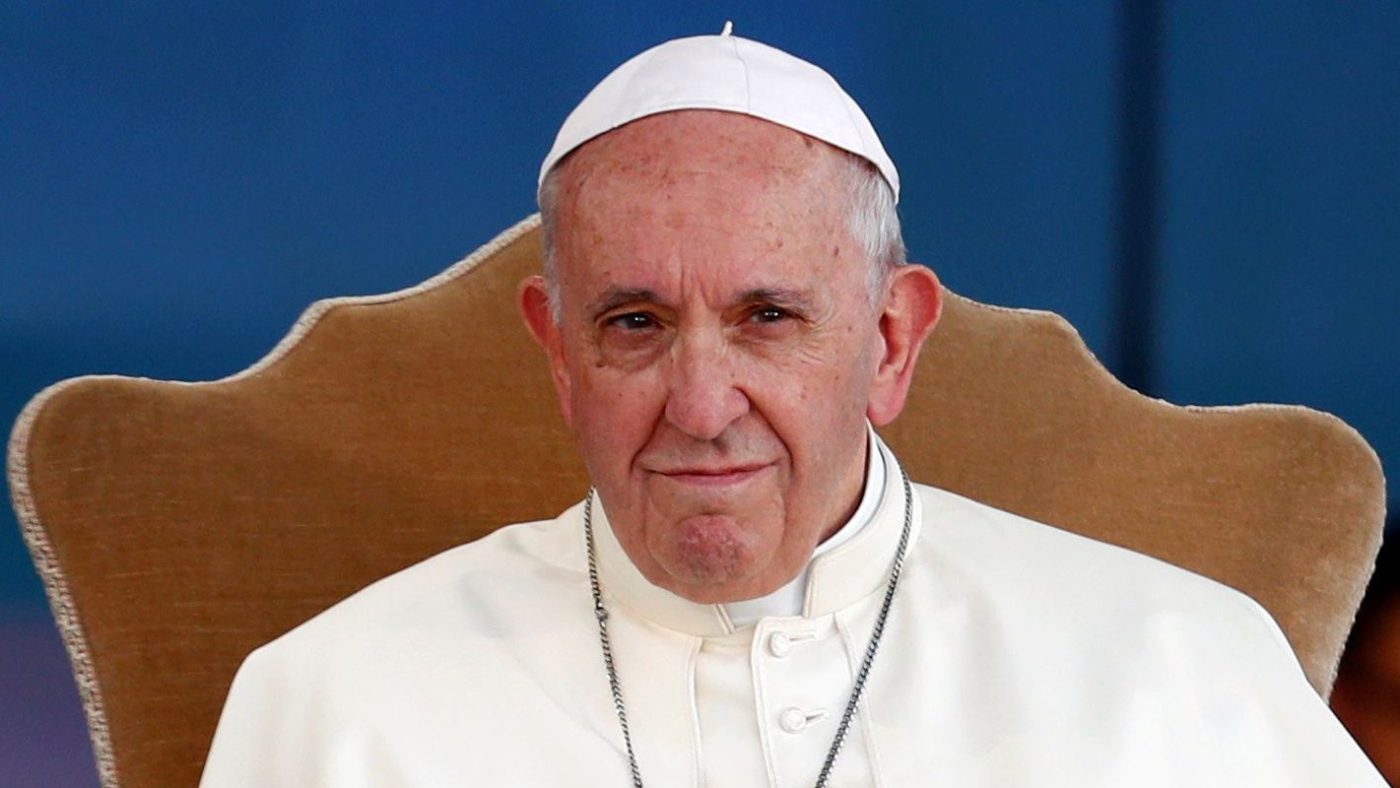 20 Aug

Pope Francis' landmark letter on sexual abuse in the Catholic Church

In a letter released Monday by the Vatican, Pope Francis acknowledged the Catholic Church's decades-long failure to prevent clerics from sexual abusing minors.

"With shame and repentance, we acknowledge as an ecclesial community that we were not where we should have been, that we did not act in a timely manner, realizing the magnitude and the gravity of the damage done to so many lives," Pope Francis wrote in the unusually direct and open letter to his followers. He dwelled specifically on the pain and trauma inflicted upon thousands of children who trusted the Church to protect them: "We showed no care for the little ones; we abandoned them," he wrote.

The 2,000-word letter, which the Vatican has claimed is the first of its kind in the history of the Church, comes after the release last week of a grand jury report claiming that more than 300 "predator priests" from six Catholic dioceses in Pennsylvania sexually abused more than 1,000 children under their care for decades with complete impunity.