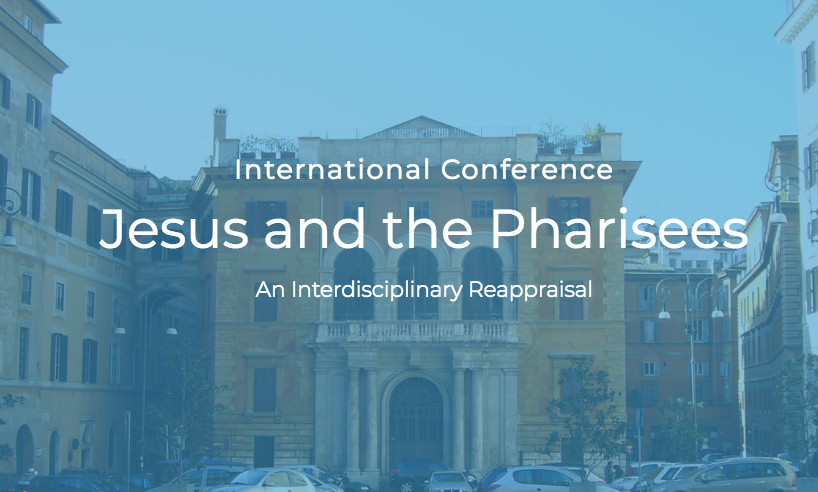 21 Feb

International Conference – Jesus and the Pharisees
Rome
7-9 May 2019
The international conference Jesus and the Pharisees: An Interdisciplinary Reappraisal brings together Jewish, Protestant, Catholic, and other scholars from Argentina, Austria, Canada, Colombia, Germany, India, Israel, Italy, Netherlands, and the United States.
The conference first deals with the possible origins and meanings of the name "Pharisee" in different languages. It then examines the various ancient sources about the Pharisees (Josephus, Qumran, archaeological data, the New Testament, and Rabbinic Literature).
After a round table discussion of the results concerning the "historical" Pharisees, the second part of the conference will be devoted to the Wirkungsgeschichte (history of interpretation and its effects), from Patristic Literature, to Medieval Jewish interpretations, to Passion Plays, the Movies, Religion Text Books, and Homiletics. In the end, we will look at possible ways to represent the Pharisees less inadequately in the future.

ORGANISERS
SPONSORS