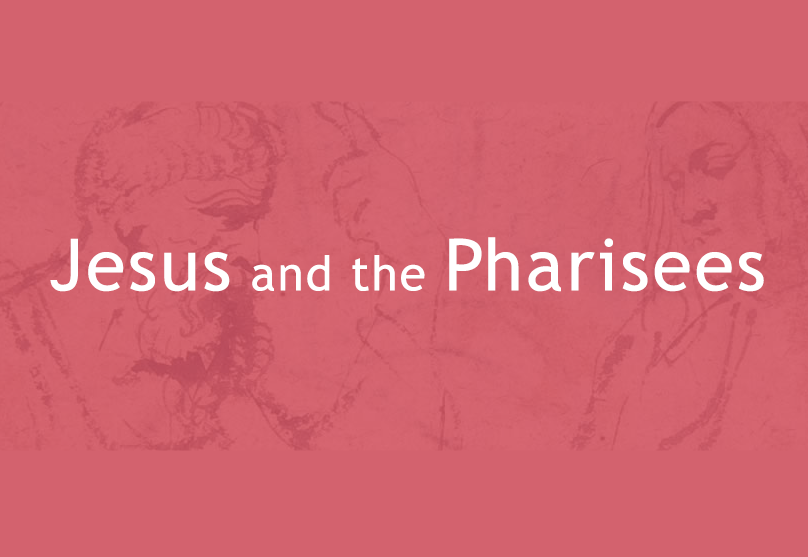 05 Apr

Rome conference hopes to uproot prejudice against the Pharisees

ROME — Presenting the Pharisees as self-righteous hypocrites concerned more with the law than with people is prejudicial, biblically inaccurate and offensive to many Jews, several scholars said.

The prejudice has been around for so long and is so deep that dictionaries in most languages list one of the definitions of "pharisee" as: "A self-righteous or hypocritical person."

From the early Christian theologians to Pope Francis, Christianity has a long tradition of repeating the stereotyped view of Pharisees, but Rome's Pontifical Biblical Institute and the Pontifical Gregorian University hope to gather the best in recent scholarship on the important Jewish leaders and offer suggestions for how to preach on Gospel readings that portray Pharisees in a bad light.

Pope Francis already has accepted a request to meet participants in the conference on "Jesus and the Pharisees: An Interdisciplinary Reappraisal," which will be held May 7-9 at the Gregorian University.

ORGANISERS
SPONSORS