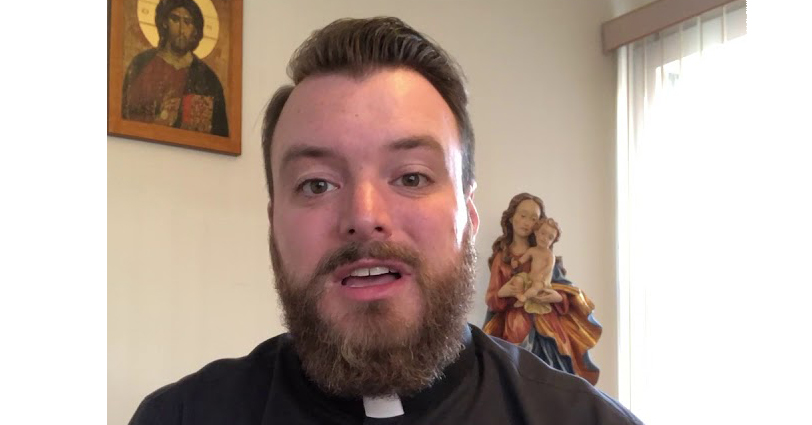 20 Nov

Greg alumni Fr. Samuel Kachuba

The Pontifical Gregorian University is the international Jesuit university focused on creating inspired and discerning servant leaders for the global Catholic Church. It is where "the church does its thinking."  Many dioceses and religious orders send their most promising students to Rome, to be at the center of the universal Church, to learn from distinguished faculty drawn from around the world, and to develop strong networks of relationships that will help them well in their future service to the Church. One of the alumni, Fr. Samuel Kachuba, was sent to study at the Pontifical Gregorian University by then Bishop William Lori of the Diocese of Bridgeport.

Fr. Kachuba, currently Pastor of St. Pius X in Fairfield, Connecticut, refers to the five years he spent in Rome studying at the Pontifical Gregorian University as exceptionally impactful on his life and hi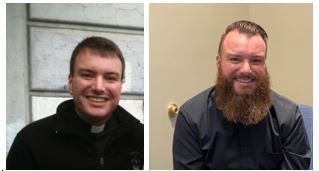 s priesthood. He was challenged academically and, as all classes were in Italian, he was not taught in his native language. "The students are from many countries and we were all united by an unfamiliar language. Even the Italian students had difficulty understanding some of the faculty because of the variety of accents from each professor's homeland," stated Fr. Kachuba. He is also grateful for the friendships he forged from students around the world while there, especially ones from Little Sisters of the Lamb.
Some of his fondest memories, aside from his studies, are playing hacky sack with fellow students on the piazza and The Greg Cafe. "I have been searching throughout Connecticut to find a cappuccino as delicious as those at The Greg." Fr. Kachuba continued, "At the Greg Cafe, it was the first time I ever felt like a "regular". I would put up one finger across the room and by the time I arrived, I presented my ticket for a delicious cappuccino! Not a single word beyond 'grazie' was spoken."
A donation today can help continue the Pontifical Gregorian University's work in helping educate future parish priests, like Fr. Sam Kachuba.